Featured Artist
Click an Artist image to View a Video!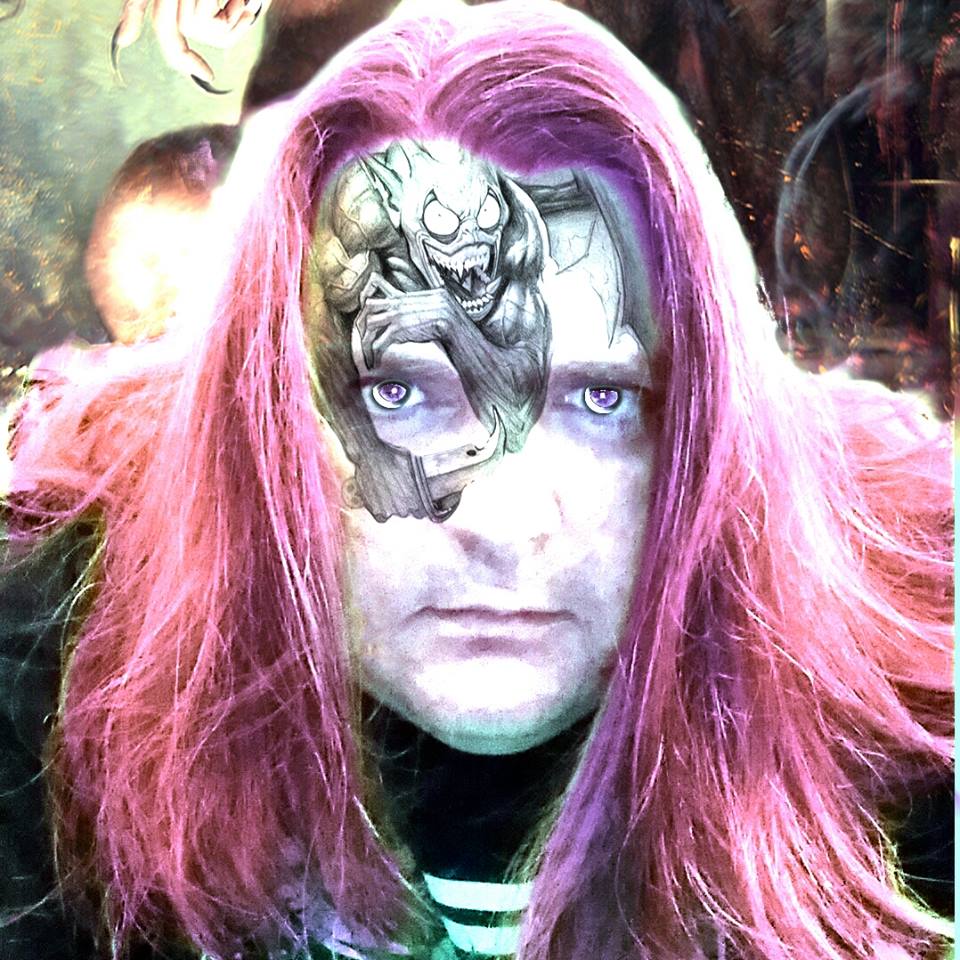 Michael Murphy
Friends don't let friends use photoshop irresponsibly, mine did ... hence this great pic of me. I no longer use photoshop for such cringy self portraits, but it did help me learn a little bit. Click my image to rock!!!
Super Sequences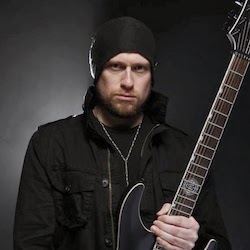 Andy James
Andy James is widely regarded as one of the U.K.'s top rising stars in the world of shred and metal guitar. Inspired by the hard rock sounds of Guns N' Roses and Van Halen as a youth, James studied Music Business, Performance, and Music Technology at College of West Anglia, in England. He has released three solo albums and is the lead guitarist for the band Sacred Mother Tongue. In addition to his career as a performing and recording artist, James has filmed several instructional guitar DVDs and conducts workshops and clinics all across the globe. To learn more, visit AndyJames.com.
Tapping Insanity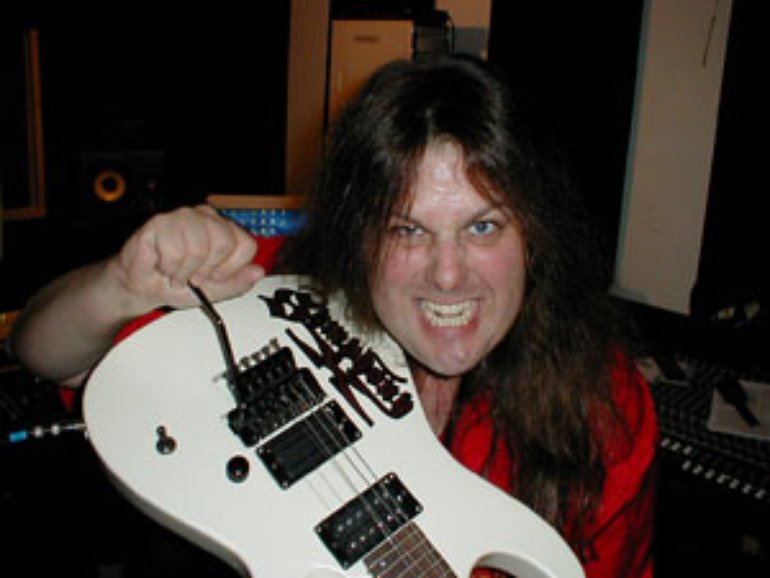 Michael J Romeo
Michael Romeo's introduction to formal music training began with piano lessons when he was 10 years old.He also played clarinet. However, it wasn't until after hearing his first Kiss album that he seriously considered switching to the guitar. He ended up purchasing a cheap acoustic guitar at a garage sale. Influenced by Kiss, Led Zeppelin, Rush, AC/DC, Black Sabbath, Iron Maiden, Deep Purple, and Emerson, Lake & Palmer,he became serious about the guitar after listening to the albums Blizzard of Ozz and Diary of a Madman by Ozzy Osbourne. He was also heavily influenced by the neoclassical technique and style of Randy Rhoads, Ritchie Blackmore, Yngwie Malmsteen, and Uli Jon Roth and guitar virtuosos like Shawn Lane; along with well-known composers such as Johann Sebastian Bach, Wolfgang Amadeus Mozart, Ludwig Van Beethoven and Igor Stravinsky. Romeo's own influence has rubbed off on younger players, including Dragonforce's Herman Li, who listed Romeo among his Top 10 favorite guitarists in 2011. Romeo is a fan of Star Wars, and has recorded an arrangement of themes from John Williams' scores for the series under the title "Star Wars Suite". His favorite Star Wars character is Darth Vader.
Do you like to speed?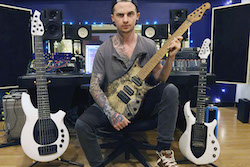 Jason Richardson
(born July 30, 1991) is an American guitarist. He is best known as the former guitarist of All Shall Perish, Born of Osiris, and Chelsea Grin. His playing style is known to be extremely fast and technical. He currently works as both a solo artist and as an official member of All That Remains. He is also a sponsored artist of Ernie Ball Music Man. In 2016, Richardson released his debut solo album entitled "I" produced by Taylor Larson. The album featured ex- The Word Alive drummer Luke Holland as a member. Along with Holland, the album had many guest appearances from the likes of Periphery's Mark Holcomb & Spencer Sotelo, Vocalist Lukas Magyar of Veil of Maya, and Jeff Loomis. In 2017, he embarked on his first tour as a solo act with instrumental, progressive metal band Polyphia and math rock band Covet. On November 9, 2018 it has been reported that Richardson will replace the deceased Oli Herbert as live member for All That Remains Europe tour scheduled with Sevendust in December. As of February 5, 2019, he is a full-time member of the group.